Chinese
Translation
Richie
Johnston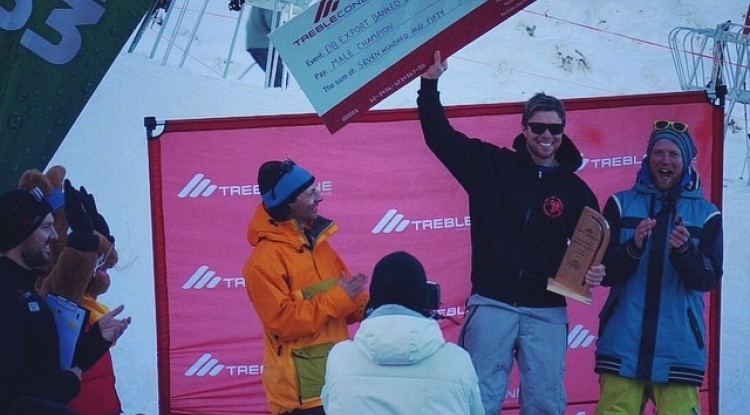 At a young age Richie is already a seasoned veteran in the snowboarding world, having spent winter seasons all over the globe. He is qualified up to the neck with snowboarding certifications, is the current Treble Cone Bank Slalom title holder, has been chosen to represent New Zealand at next years Interski, but of course above all that - loves showing guests his small corner of the world.
Born: New Zealand!
Seasons: 12! In.. USA, Canada, France, Switzerland - and a visit to Japan.
Qualifications: SBINZ Level 3 & Instructor trainer certified. ISIA registered. NZ: Treble Cone & Overseas
Favourite Ski Resort: Verbier
Why do you love to Snowboard? Surrounding myself with creative people and spending time in the mountains enjoying the snow is super important to me. Snowboarding allows me to challenge myself and progress in both physical and mental challenges that cross over into every day life.
Most interesting non-snow related fact about Richie: In 2012 I donated a kidney to my Dad. One of the most awesome things we have ever done together!
NZ Snow Tours has four perfect locations in the Southern Alps, all of them ideally situated to give you easy access to the best ski areas in New Zealand!

more

NZ Snow Tours has a number of exciting options to choose from, each designed so that you can experience the best snow in the Southern Alps.

more

NZ Snow Tours has a team of expertly skilled mountain professionals on hand who will ensure your trip is a safe and enjoyable one.

more