Chinese
Translation
Groups / Teams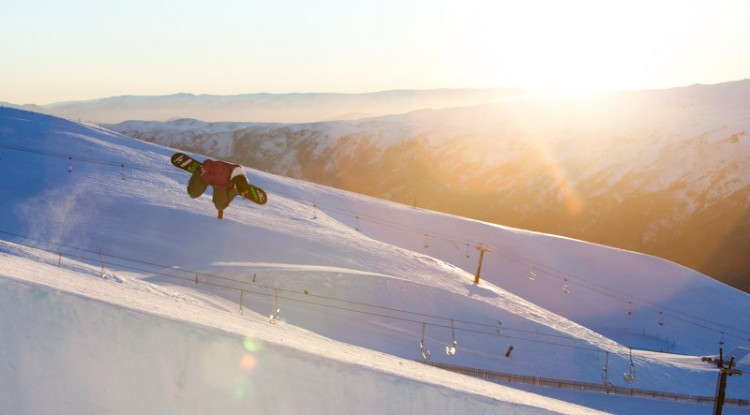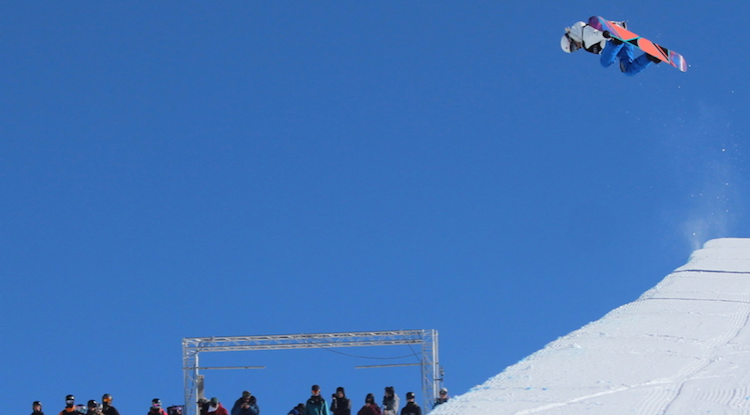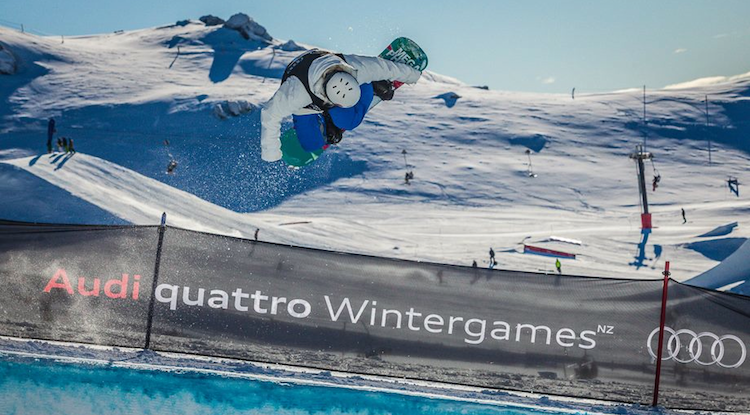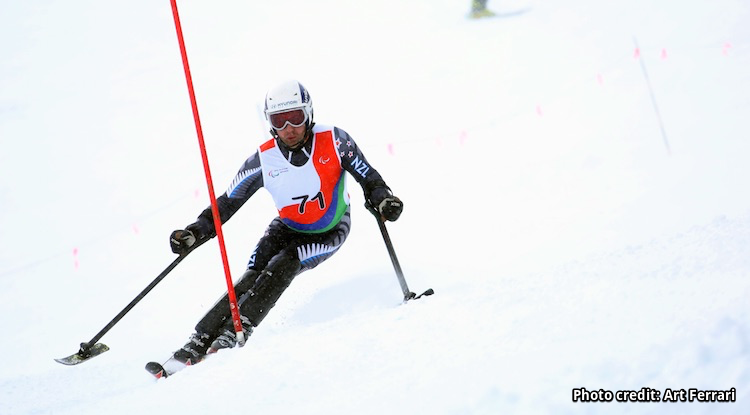 Do you plan on training in New Zealand this year?
No matter what the level of your team, National, Regional or Local, We are here for you... Being staffed by past World Cup and TTR tour competitors, we understand what every level is looking, and have the ability to make adjustments for all of your special needs. If you plan to spend some time in NZ this winter for the southern hemisphere, then we can help.
Don't wait for solid numbers of athletes or solid dates to get in touch, drop us an email today - we can starting planning and setting aside some accommodation and other options for you.
We can organise just some aspects of your trip for example just your accommodation, or take care of the whole shebang! You just tell us and we will make it happen.
Here is a list of things we can do for you:-
Accommodation – Private houses, apartments, hotels, motels, lodges, or budget share dorm style
Rental Vehicles – Vans, buses, 4WD's
Drivers – Don't want to have to do the driving? We can supply drivers and/or guides
Catering – From meals delivered, meals out, packed lunches or even getting the food shopping delivered before you arrive or during your stay
Waxing Set Ups – Need an area to wax skis or boards, we can set up a space suitable even for large race teams, we can sort professional services also
Gym / Pool access or recovery equipment for the house, yoga concession cards, mountain bike hire
Airport Transfers – Queenstown International Airport - Athletes coming in on different days, let us sort their transfers for you
Coaches or extra sets of hands – We can get you the help you need, from someone to hold the video camera to a fully certified coach
Drop us a line and outsource some of that 'to do' list!



.