Chinese
Translation
Blog
Jane Sinclair - Wanaka Artist
Wanaka is a town full of talent. It oozes people with excellence, flair and amazingness. It seems to be a mecca for not only your world-class winter sports athletes, but also for people with brilliance.
In Wanaka it's not uncommon for the barista making your coffee, to be a two-time winter Olympian (not that you will notice), and the guy standing next to you in that casual attire... might just be the owner of a Wanaka born international clothing company. As you exit the café you won't notice, but half the New Zealand winter Olympic team are walking past on their way to training, while a world renown artist is painting the lake in the background. Wanaka is humbly full of talent!
To showcase these talented folk that call Wanaka home, every other week alternative to our snow conditions blog, I am going to profile one of these quiet talents.
This week I am going to give you a sneak peek into the world of Jane Sinclair. Jane is a Wanaka based artist and excels at painting and photography.
Jane has been living in Wanaka for the past 10 years, she loves living in Wanaka as says "with only a short drive in any direction I can be amongst some breath taking views."
As an artist what do you love about living in Wanaka?
That's hard to capture in one sentence, but for me, the four distinct seasons make it an amazing place to be based.
As a person (not an artist) what do you love about living in Wanaka?
The amount of clear blue sky days, the interesting inspiring and friendly people - oh and of course my local Florences cafe!
What type of medium do you enjoy most?
Since living in Wanaka I have developed my palette knife skills, that along with oil paints are my preferred medium.
Wanaka has many young emerging artists, do you have any advice for them?
Never believe you are no good at art if you have the passion, then just practice.
You can find Jane painting at every moment she can, and she is currently working on a large commission piece. You can find more about her and her art work here at www.janesinclair.co.nz or click 'like' on her facebook page here to be inspired, and keep up to date with her latest works.
.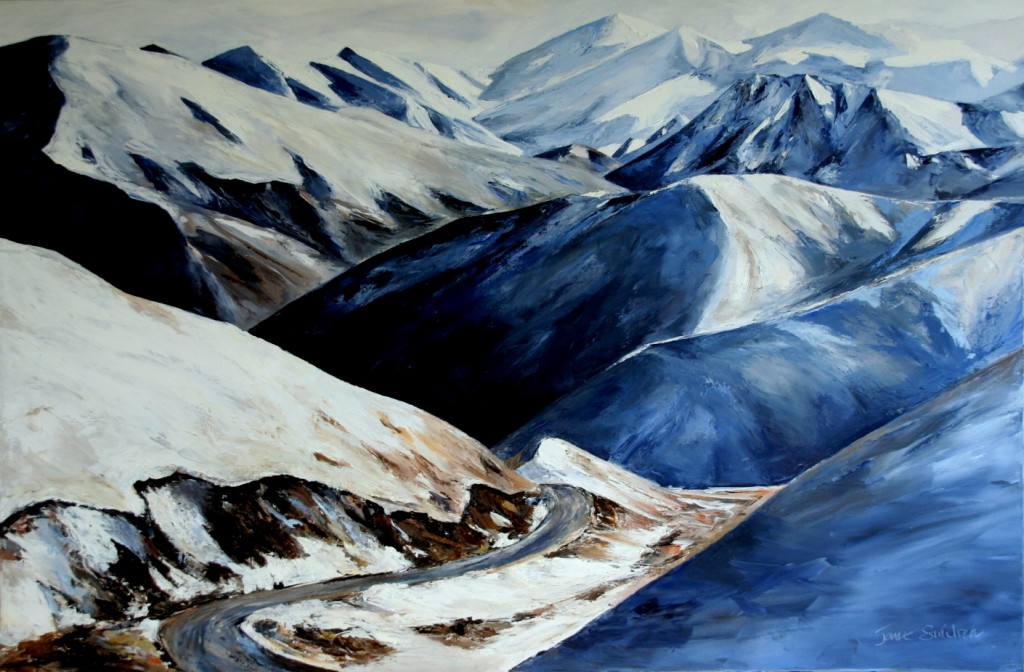 Winter
Palette knife oil on stretched canvas – 102 x 152
.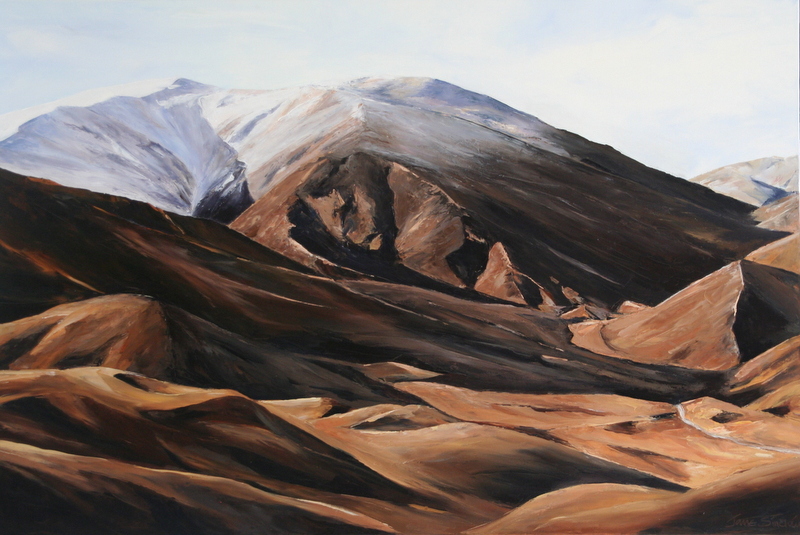 High in the Lindis
Palette knife oil on stretched canvas – 102 x 152
.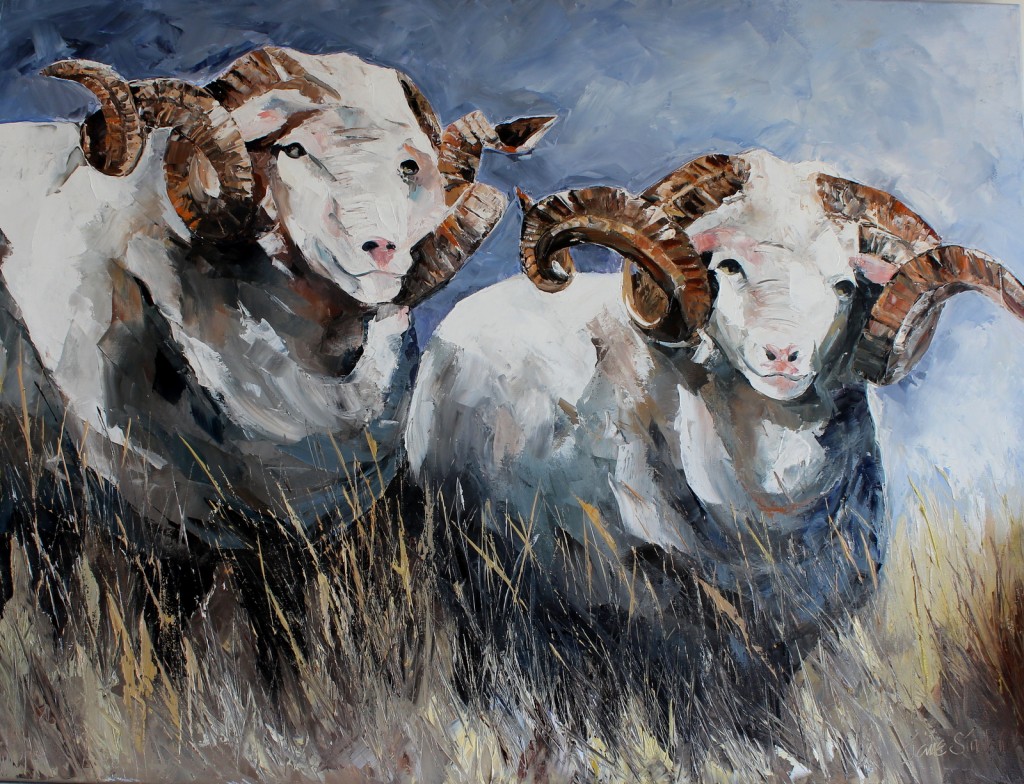 The Boys
Palette knife oil on stretched canvas
.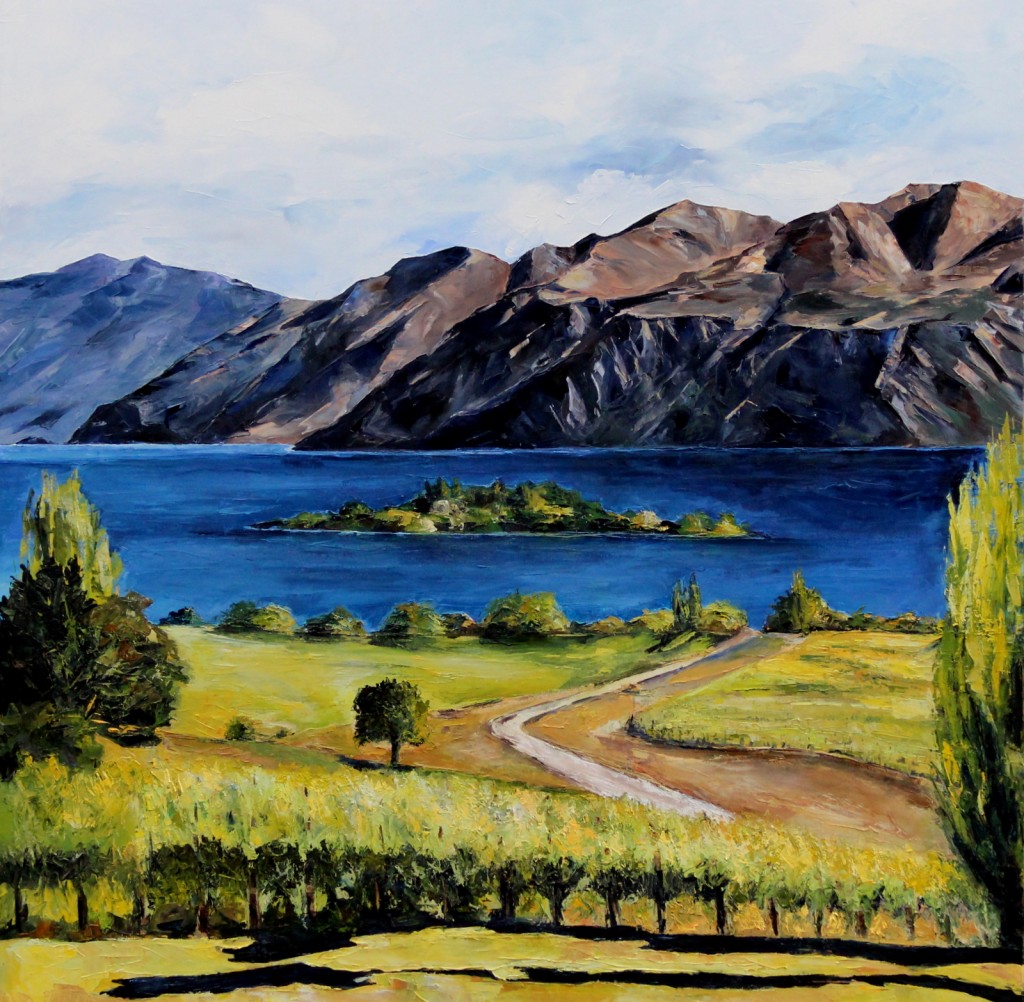 Summer View from Rippon
Palette knife ,oil on stretched canvas -122 x 122
.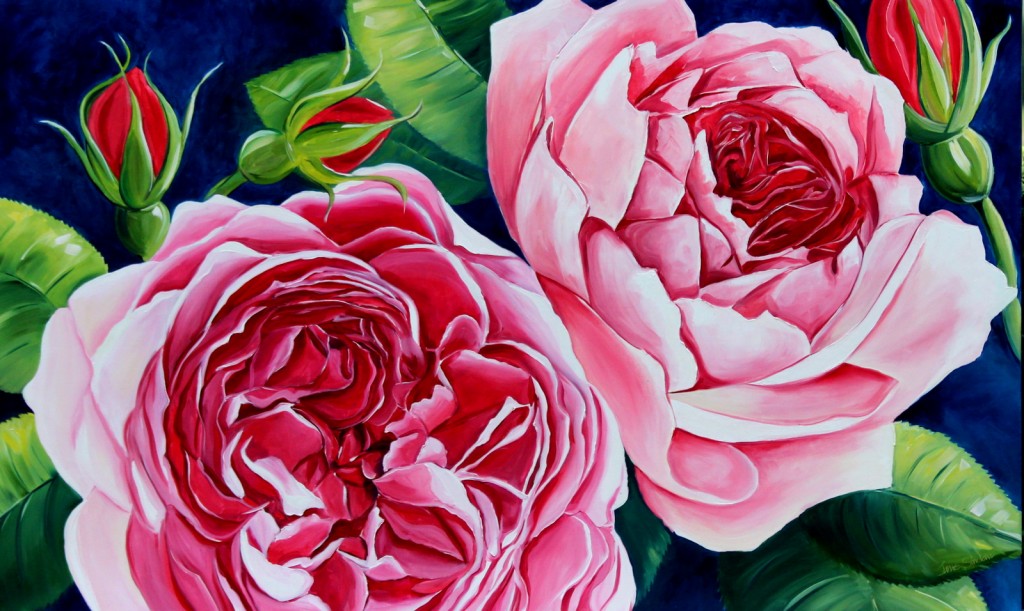 Rosey Red
Paint brush -oil on stretched canvas-102 x 152
.
---
Posted By: Paula Mitchell, @ Fri, 17th Jul 2015
NZ Snow Tours has four perfect locations in the Southern Alps, all of them ideally situated to give you easy access to the best ski areas in New Zealand!

more

NZ Snow Tours has a number of exciting options to choose from, each designed so that you can experience the best snow in the Southern Alps.

more

NZ Snow Tours has a team of expertly skilled mountain professionals on hand who will ensure your trip is a safe and enjoyable one.

more